The Townhouse Collection
Winter 2022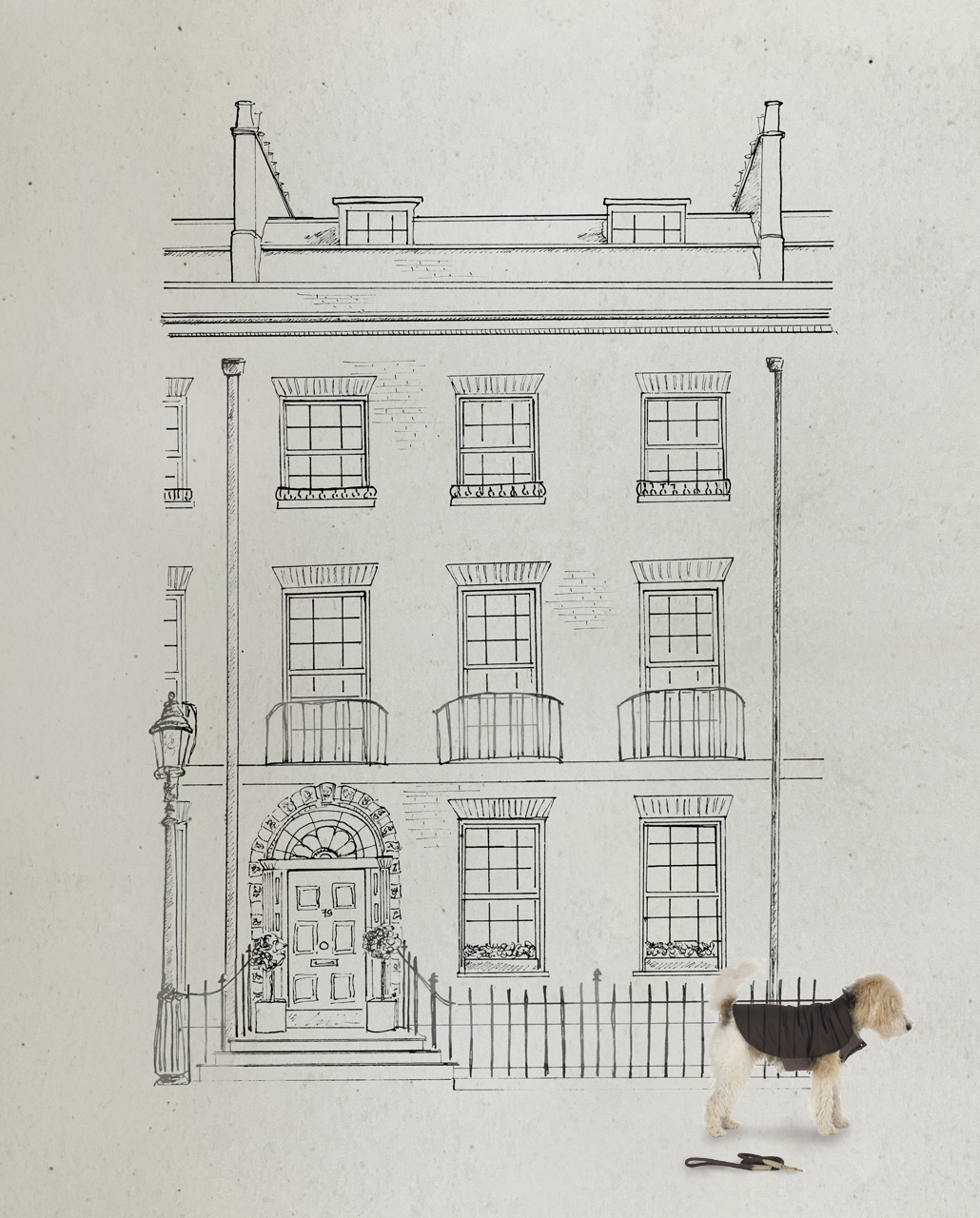 The Townhouse Collection
Winter 2022
This wintertide, as lamps burn gently, Mungo & Maud brings to light its Townhouse collection. 
Penned by the prestigious author, Charles Diggins,
'A Tail of a Townhouse'
evokes the elegance and enigmas one may find residing within many storeys of this historical edifice.  In the quiet rooms await innumerable temptations, buttery soft and richly hued …. beckoning all creatures to venture inside.