Those Who Nose
London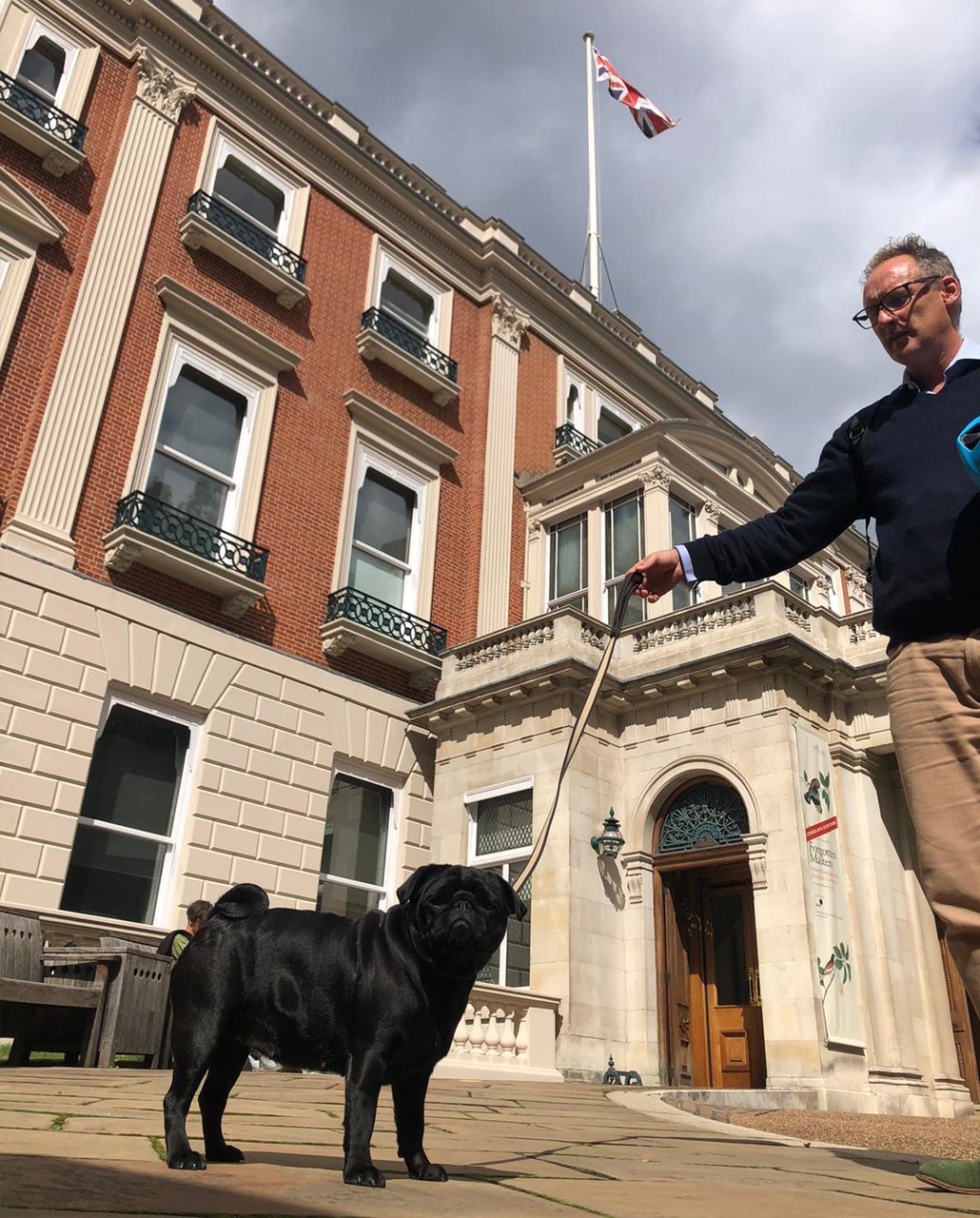 Those Who Nose
London
AN ESCAPADE IN LONDON WITH XAVIER BRAY AND BLUEBELL
Mungo & Maud is taking you for an escapade in London with a very special guest. Art Historian and Director of The Wallace Collection, Xavier Bray & his adorable pug Bluebell are sharing their favourite addresses for a perfect day in the city.
Kensington Gardens
Kensington Gardens, London W2 2UH
We walk through Kensington Gardens and swim at the Serpentine Swimming club at 8.00 am.  Bluebell sits by one of the benches and waits patiently until I come out of the water. She sometimes chases a swan for fun but never aggressively.